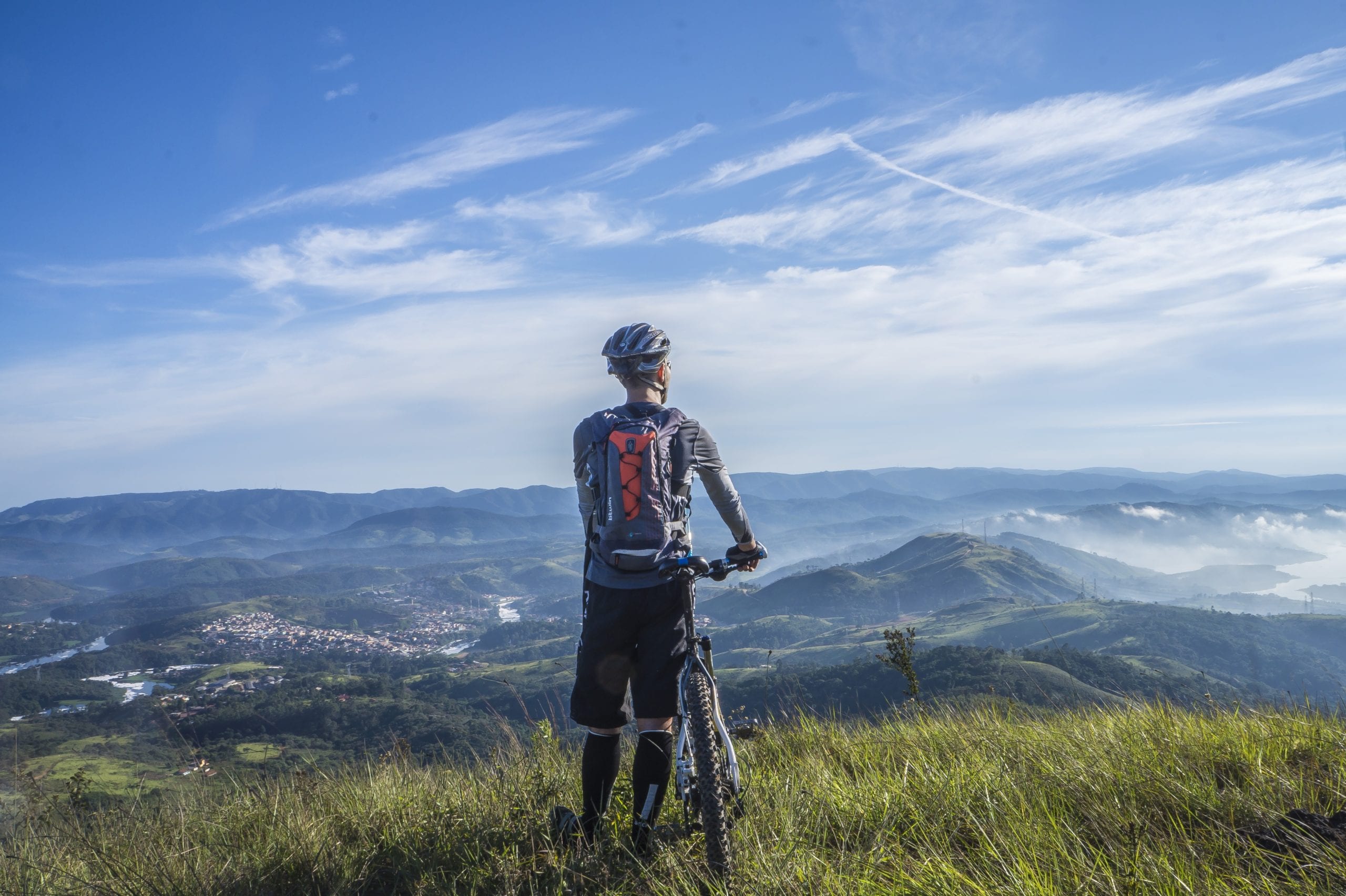 You have worked hard for many years. Now, it is time to retire and begin a new adventure! Many people dream of retiring to a tropical paradise and living a carefree beach life. There is nothing wrong with that! For us it's the mountain towns of North Carolina. Western NC is the perfect place to retire. Why the mountains, you may ask. Well, there are some great things about mountain living for all ages.
Retiring to the mountains of North Carolina allows you to enjoy:
year round outdoor adventures

four distinct seasons

close to several big cities

local small town charm

within driving distance of beaches

health benefits of high altitudes
Perfect for the Active Adult
If you enjoy the outdoors, then this is the place for you. Surrounded by some of the most beautiful scenery in the southeast, Western NC is an outdoor lover's playground. There is fly fishing, hiking, canoeing, and rafting in the spring and summer. The fall and winter months bring apple and pumpkin picking, harvest festivals, skiing, and sledding. Or you can enjoy some of the WNCs top golf courses all season long. Just because you are retiring it does not mean you are not active! There are so many things to bring you back to nature and revive your energy.
Enjoy The Best of Each Season
Even though Western NC has many mountains, it also has four distinct seasons for you to enjoy. Spring is simply breathtaking when you watch the mountains come to life. The plants and animals shake off their winter skins and dullness to give birth to new life, growth, and color. Summers are mild in the mountains, so you can enjoy a summer in the South without it being too hot to go outside. There are lots of summer fun activities and lakes to enjoy, such as outdoor music, gardens in full bloom, lakes, and rivers. Fall in apple season in Western NC, as well as the leaves changing colors. The Blue Ridge Parkway is the best place to see the fall foliage with its unbelievably beautiful colors. Winter brings cooler weather and some snow. It is truly a winter wonderland to see the snow-covered mountains!
Now, if you live up north and are ready to move on to warmer climates, to escape the rough winters, do not let the winters in Western North Carolina scare you. Yes, there is snow but it is not the months on end of snow and ice that the northern states face. Here, it usually snows from December to February, on and off. Some years there is more snow than others, but blizzard conditions are not the norm here at all.
Fun Is Never Far Away
Living in Western North Carolina places you within driving distance of some fun, bigger Southern cities, like Asheville, NC, Charlotte, NC, Greenville, SC, and Gatlinburg, TN, just to name a few. Living in the mountains does not have to seclude you from the amenities of the city. Plus, an added bonus to living in the mountains of WNC is the small-town charm and friendly people. Places like Hendersonville, NC, Waynesville, NC, Bryson City, NC, and many more. The Smoky Mountains are home to several unique towns offering lots of Southern hospitality.
If you do love the beach and enjoy vacationing there, the beaches of North and South Carolina are only a few hours away. Any time the ocean calls, you can get there within a day.
The Mountains Are Conducive To A Healthy Lifestyle
Another aspect of mountain life is the health benefits associated with higher altitudes. Studies have shown that living in higher altitudes can have positive effects on cardiovascular health, weight loss, and longevity of life. Breathing in that fresh mountain air does a body good! Asheville is also home to some of the best healthcare in Western, NC.
As you can see, the mountains have lots to offer and are a terrific place to retire. There is so much to see, do, and enjoy in Western North Carolina. It the perfect place to start anew!
Avalon Is The Perfect Place to Spend Your Retirement
If the idea of retiring to the mountains of Western North Carolina appeals to you, then you should look into finding a place to live. Avalon Mountain Community, in Waynesville, NC, is a great place to start, especially if you want to build your mountain home. With the best views in Western North Carolina, Avalon is a newer neighborhood, which has lots of really great amenities for its residents and lower HOAs than many NC mountain communities.