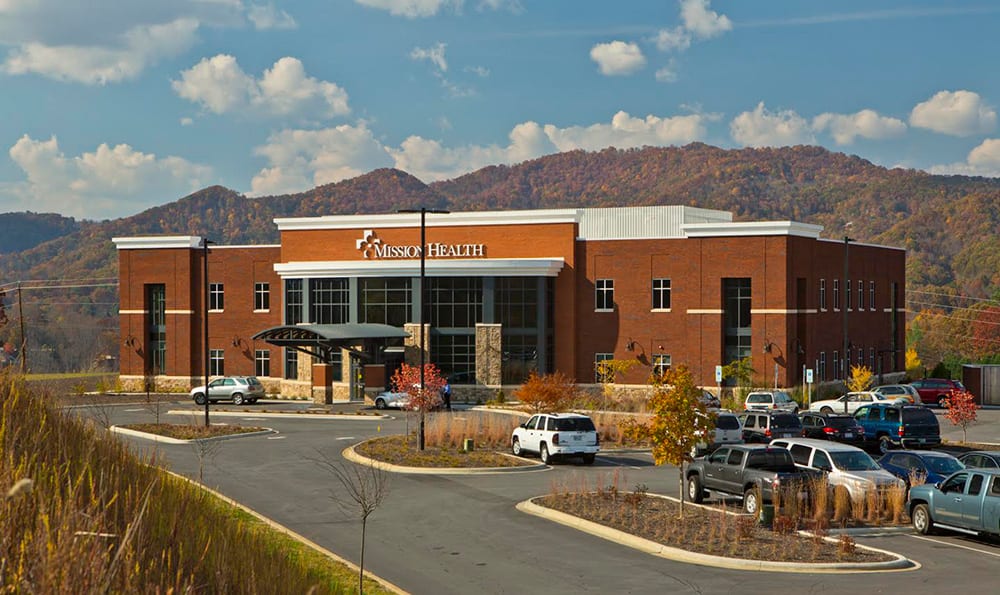 The fresh mountain air and access to top class trails make Avalon a great community for a healthy lifestyle. Mountain community living offers lots of healthy lifestyle choices but sometimes you need professional guidance and care. Haywood Regional Medical Center (HRMC) provides the highest possible level of healthcare. HRMC has the expertise and leading edge technology you expect in major metropolitan hospitals. All within five minutes of Avalon.
A part of the Duke LifePoint system HRMC is supported by Duke Health's extensive resources and health care experience. The partnership allows HRMC to provide the best in clinical quality and patient safety. HRMC services encompass more than 30 medical specialties from trauma and urgent care to top-tier orthopedic and vascular surgical services.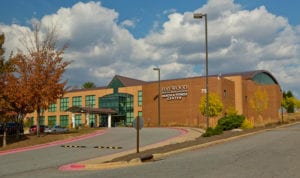 Make Wellness a Way of Life
The healthy habits you make today will benefit you tomorrow. HRMC Fitness center offers training and wellness programs for every age and every budget. Sharing a campus with Haywood hospital and Haywood Outpatient Care Center, the fitness center is more than 50,000 square feet. The fitness center includes an Olympic sized-pool for water aerobics, lap training, or even for after-hours pool parties!
The gym and multipurpose rooms host classes in cardio training, conditioning, gymnastics, aerobics, or just a pick-up basketball game with other members. Classes are offered for every intensity level – from beginning Tai Chi to Zumba and Kickboxing.  Nursery care is available for kids 8 and under incorporating early wellness education, because it's never too early to develop good habits.
Personal training is available for those who want a more individually designed fitness practice. The registered nutritionists and physical therapists are available for professional guidance for a healthier recovery.
The Fitness Center at Haywood Regional Medical Center helps you tailor your membership to your Avalon life. With affordable day pass you can see what the Fitness Center offers, weekly, monthly or six-month memberships are also available.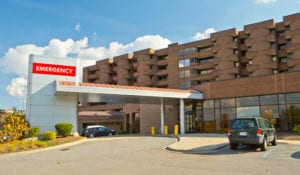 World Class Care
At Avalon, you do have choice in your health care. Just down the road from HRMC is Mission Health Systems new primary care center. Mission Health, a non-profit system based in Asheville, opened its 30,000 square feet facility to provide area residents options in their primary and specialty care.  Mission's new primary care center is situated on a campus with their long-service outpatient care center at 490 Hospital drive, Mission sees the two facilities working in concert to keep local residents out of the Hospital unless truly necessary. And again, they are just five minutes from Avalon!
Haywood Regional Medical Center, Haywood Fitness Center and Haywood Outpatient Care Center are all located on the HRMC Campus at 262 Leroy George Drive. For more information call 800.424.DOCS for the hospital, or 828.452.8080 for the Fitness Center.
Post courtesy of Scott Campbell of Wild Craft Media, Asheville, NC