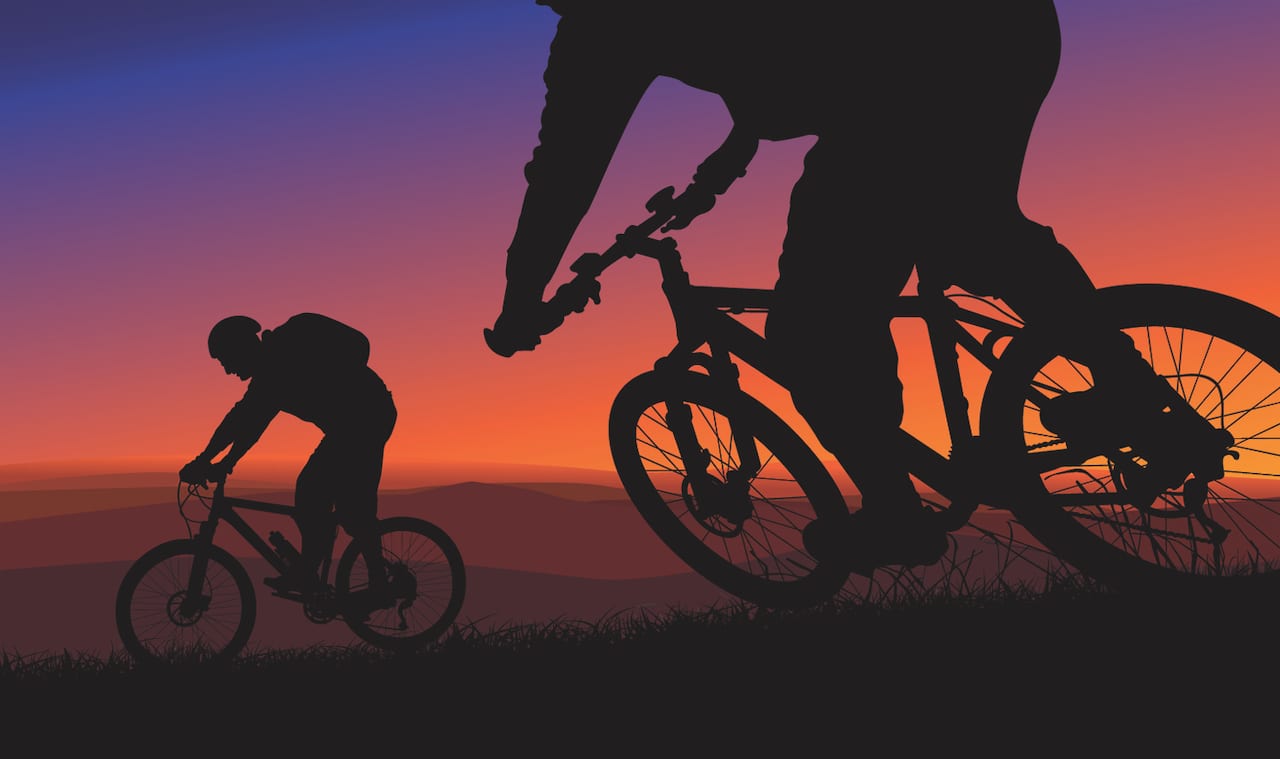 Western North Carolina is perfect for mountain biking! You are literally surrounded by mountains, so, of course, there are mountain bike trails! There are so many different mountain biking courses to choose from, which range in difficulty from beginner to expert riders. It is great to have lots of choices when it comes to biking; however, the list is long and may be overwhelming. To get you started on your Western North Carolina mountain biking experience, start with these top five destinations.
1. Bent Creek
The Bent Creek trails are located in the northern tip of the Pisgah Ranger District of the Pisgah National Forest and are close to Asheville, NC. There are trails for every level of mountain biking skills here. Trails are also family and group outing friendly.
2. Black Mountain Trail
This trail is also located within the Pisgah National Forest. It is for advanced riders only and is labelled as a very challenging trail.
3. DuPont Recreational Forest
Mountain bikers love DuPont! This is a great place to enjoy the scenery as you ride. The recreational forest is located between the towns of Hendersonville and Brevard, NC. The trails range from beginner to advanced skills, so this is a great place to start your mountain biking journey.
4. Fire on the Mountain
This is a newer trail system. It is located in Cherokee, NC and has multi-use trails for mountain biking, running, and hiking. The trails are big enough to accommodate all uses without congestion.
5. Tsali area Nantahala National Forest
The name of this area is pronounced as "Sah – lee", and it is a favorite in the Nantahala National Forest. Tsali is a series of four loop trails that are daring and will test your mountain biking skills! These trails are also very popular with horseback riders, so there are designated days for mountain bikers and horse riders. (Be sure to check out the website below to see that schedule!)
No matter what your level of mountain biking experience, there is a trail to ride for you in Western North Carolina. The scenery is stunning and the trails are thrilling! So grab your bike and gear and hit the trails!