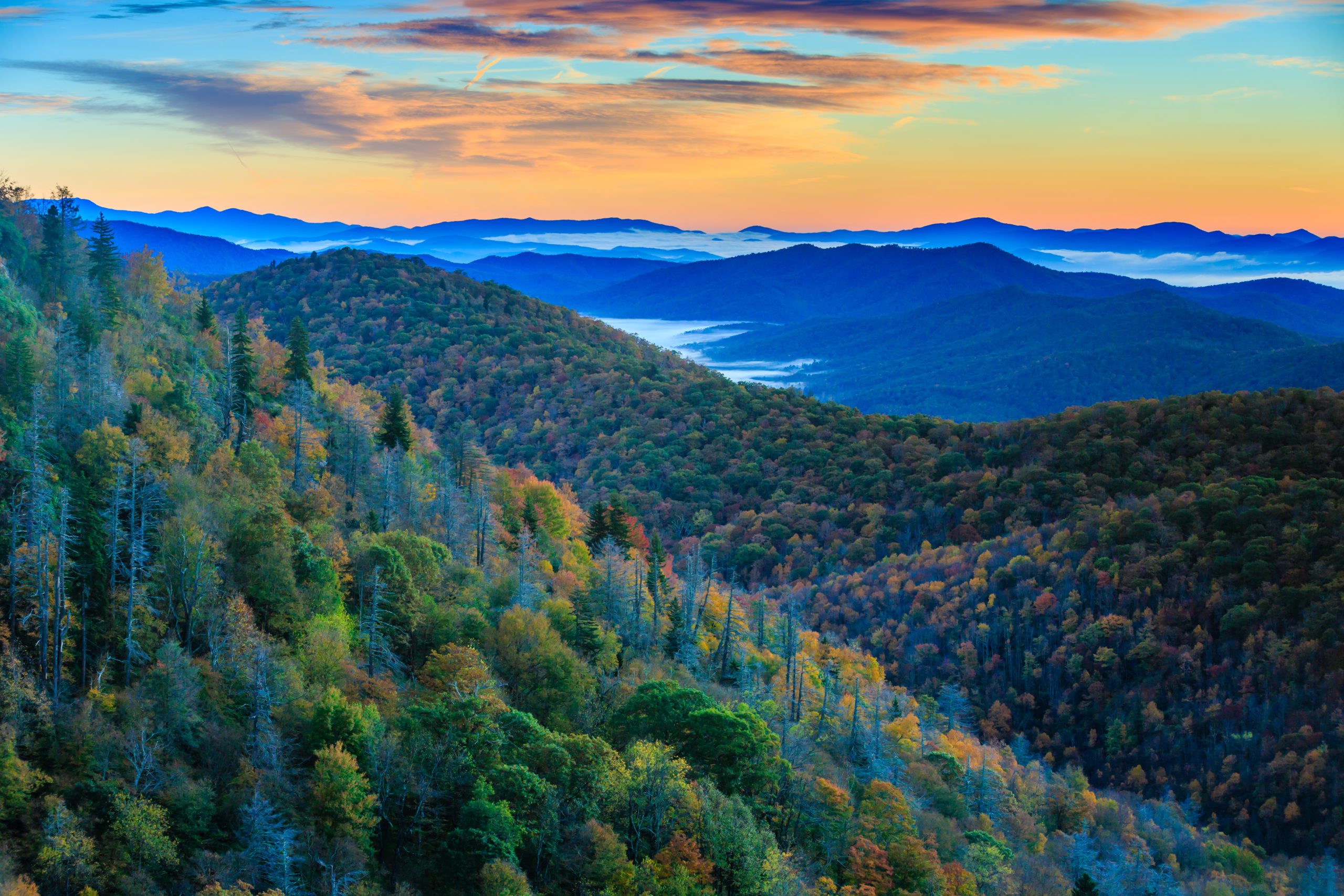 Have you ever experienced déja vu during movie night? Wondering "Why does that place look so familiar?" If you're familiar with Western North Carolina like us, you have that feeling a lot more often than you'd expect. But not just from any old films… some of the best. Yes, Hollywood has rolled into North Carolina and our charming mountain towns on more than a few occasions. We're just here to remind you that while they were here, they made movie magic. Add our list of most loved movies – filmed locally – to your own watch list.
Three Billboards Outside Ebbing, Missouri 
Filming location: Sylva, NC
One of the most highly rated (and awarded) films from the past five years, Three Billboards Outside Ebbing, Missouri stars some of our favorites: Frances McDormand, Sam Rockwell, and Woody Harrelson. Their characters collide in an unsolved and heart wrenching small town homicide. When the mother of the murdered girl (played by Francis McDormand) decides to take things into her own hands by publicly challenging the town sheriff (Woody Harrelson) to catch the criminal or else, the doors fly open on key characters' inner lives, revealing poignant, hidden realities that will stir up a whole range of emotions in viewers. Pay special attention to the Main Street often featured in key scenes. That's Sylva, NC's sweet downtown, transformed for its first starring role.
Cry. Stress. Laugh. Cry again. This is the film that will keep your emotions in perpetual motion. 
Forrest Gump 
Filming location: In and around Asheville, NC 
We will resist quoting one of the most quoted films in history. Forrest Gump takes us on a journey of life and young, devout love through the eyes of sweet and simple Forrest – a young man with an IQ of 75, but a heart as big as the world. One thing you'll notice very quickly: when he's not narrating, he's probably running. Fast. So fast forward to a key scene: a sprint down a winding road on Grandfather Mountain. Today, you can find the exact location called "Forrest Gump Curve" on US 221, or just head to the more obvious and unmissable Biltmore Estate, another "running" location. Watch with a box of chocolates?
The Color Purple 
Filming location: Lilesville, NC
Not exactly Western North Carolina, but we couldn't resist mentioning another literary classic brought to life in North Carolina. A few hours east in Lilesville, NC, director Steven Spielberg captured Alice Walker's pivotal novel, The Color Purple. The James Bennet Plantation (known as the Huntley House) served as the set for the harrowing story of Celie, a Southern black woman grappling with her identity after decades of abuse. A bit of an award show scandal at the time, The Color Purple received 11 Oscar nominations, including Best Picture, Best Actress (Whoopi Goldberg), and Best Supporting Actress (Oprah Winfrey), but 0 wins.
The Fugitive 
Filming location: Bryson City, Sylva, and Robbinsville
Of course it won an Oscar. The Fugitive is another one of the early 90s' gifts to cinema  (and so is, quite frankly, a young Harrison Ford). One of the most iconic scenes from Dr. Richard Kimble's "escape" and eventual pursuit of justice begins as a literal train wreck. The scene of the train crashing with the bus of prisoners took place in Dillsboro, NC while a number of other scenes were shot throughout Robbinsville, Sylva, and Bryson City. Relive the chase with friends and family this weekend!
Filming location: Asheville and Chimney Rock Park
We can think of a few reasons this film is still so stunning: the mountain scenery. Starring Daniel Day-Lewis and based on James Fennimore Cooper's classic novel, The Last of the Mohicans was filmed exclusively in The Blue Ridge Mountains. As the drama unfolds in the midst of the French and Indian War, Lake James, Chimney Rock Park, and the Biltmore Estate provide a beautiful backdrop for love and courage above all else.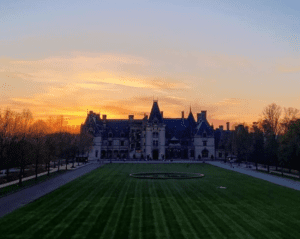 Patch Adams
Film location: Biltmore Estate + UNC at Chapel Hills + Asheville
A beautiful film that set out to prove laughter really is the best medicine. Based on a true story, Patch Adams contains equal doses of comedy and tragedy akin to the life of leading man Robin Williams, one of the most loved comedians and actors of all time. As his character bounces from medical school lecture hall to hospital room, and plenty of places in between, consider this: he's actually bouncing around UNC at Chapel Hill and the Biltmore Estate. Other shots capture views of the Appalachian Mountains from the Blue Ridge Parkway near Asheville. All in all, it's a beautiful, heartwarming film that is certain to improve your quality of life, just as it always hoped to do.  
If, after all this discussion of famous film locations in our backyard, you're more curious than ever to explore Western North Carolina… We know a great starting point. We hope you'll consider opportunities for luxury mountain living here at Avalon. Contact us to schedule an immersive tour.