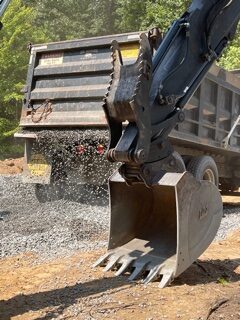 It's time to let the adventure begin! With 12 homes completed,  5 homes under construction, and 3 getting ready to start, Avalon has it going on! Join our Avalon property owners who are not waiting any longer!
Meet Randy and Vicki Hansen from Treasure Island, FL. See where they are at in their journey.
Meet Rey and Kathy Velez, moving from Germany. Quite the adventure!
Meet Terry and Marianne Underwood from Lambertville, New Jersey. Things are coming together!
Meet Ted and Anne Pappayliou from Southport, NC. Finishing up final details!
Meet David and Lenae White from Bossier City, LA. Move in day is close!
Meet Hal and Linda Boyne from Beaufort, SC. Avalon is home!
Meet Rob and Carin Friedman from Sarasota, FL. Enjoying their second home!
Build that vacation retreat or retirement home you've been thinking about for so long! Join us here in Avalon! There is no better place to be! We have your homesite waiting for you!
Homesite 104! Check it out!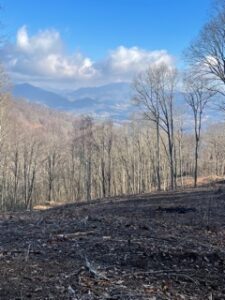 Don't wait! Come and see us soon!