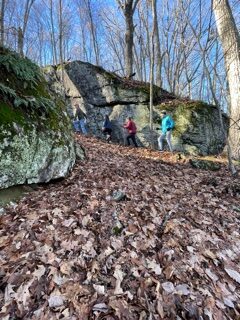 A New Year A New Start
What an opportunity we have starting off the new year to live more fully. Committing to becoming more physically fit and balanced. Good health is the foundation for doing and making the most of our lives.
When you join our Avalon community, hiking is a passion for many of the homeowners, and what a way to keep fit! Enjoying the trails right here in Avalon!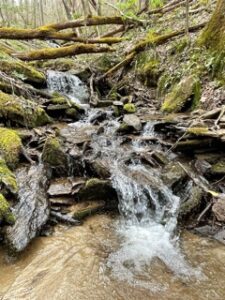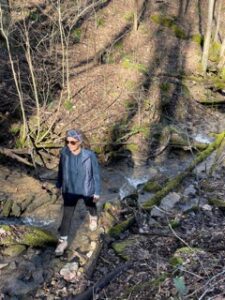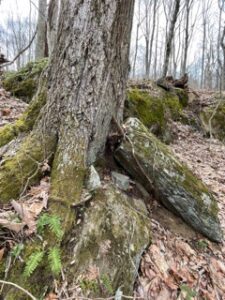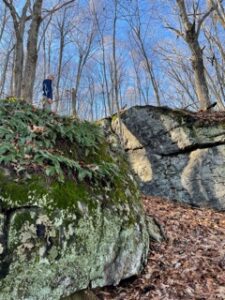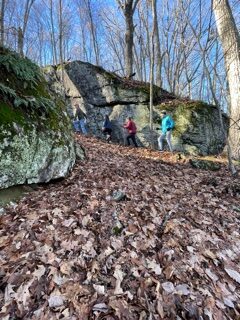 Right outside of Avalon gates you have an array of wellness at your fingertips. From the state of the art fitness center here in Waynesville, to the small community gyms, join the active Avalon residents in their health quest for the new year and let's get healthy together!
If you are looking for state of the art cardio and weight equipment, indoor heated pool, group fitness classes, spin, step, and water classes, personal training, racquetball, indoor track and gym, you need to check out Haywood Regional Health and fitness Center! It has it all! The membership includes group fitness and water classes going on through out each day. It is located at 75 Leroy George Drive in Clyde, just 4.3 miles from Avalon.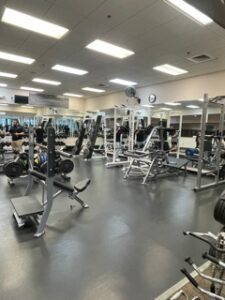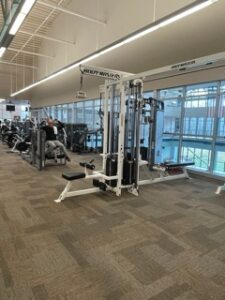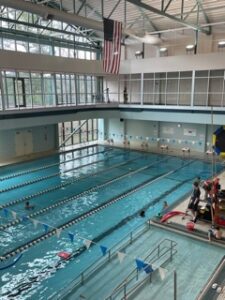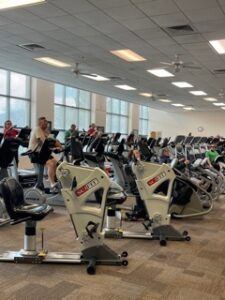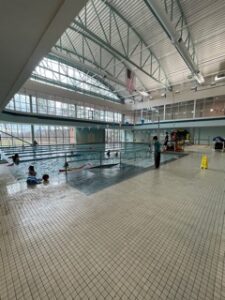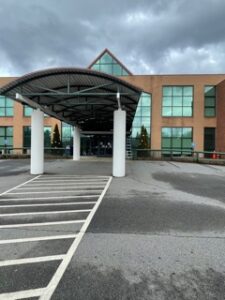 Waynesville Rec Center is a recreational center for all ages. It is family friendly and has a wonderful water play park for the kids, lap pool, indoor walking track, outdoor walking track, basketball courts, weight and cardio areas, as well as racquetball courts, Silver Sneakers, and group fitness classes. They are located at 550 Vance Street in Waynesville, 5.4 miles from Avalon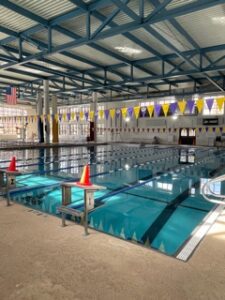 If you like smaller gyms, Waynesville has it going on! Check these out! Each one offers cardio and weight machines, fitness classes, personalized coaching programs for all levels, and so much more! Each one has something special and unique about what they offer and their quest to help you accomplish your fitness goals. Find the one that is right for you!
2311 Community Fitness! Located at 13 Haywood Office Park Bldg B Suite 110-111 Waynesville. Just 3.1 miles from Avalon. See what they are talking about!
Haywood Sports and Fitness! Located at 1564 Asheville Road Waynesville. 5.5 miles from Avalon. Take a look!
Maggie Mountain Fitness! Located at 1370 Soco Road Maggie Valley.  7.3 miles from Avalon. Find out more!
All About Fitness! Located at 177 Waynesville, Plaza in Waynesville. 5.7 miles from Avalon. Check it out!
Time to Relax
After your cardio or weight workout, take time for yourself and enjoy the many benefits of massage! Lower stress, reduce pain, muscle soreness, and tension. Improve circulation and energy. Increase immune function along with so many other benefits. Book and appointment for a Swedish, hot stone, deep tissue, or foot reflexology treatment at one of our local therapeutic massage clinics.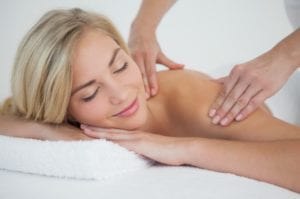 Massage by the Lake   177 Weldon Way#2 Lake Junaluska  The healing place!
Maggie Valley Wellness Center  461 Moody Farm Rd Maggie Valley  Be Renewed!
Therapeutic Massage and Wellness   288 N Haywood St Waynesville  Feel the stress disappear!
Somatic Healing Clinic  130 Miller St Waynesville  Get nurtured!
Massage by Megan  754 S Haywood St Waynesville  Feel Refreshed!
This is the year to make it happen! Join our Avalon homeowners and lets improve our physical, mental, spiritual, and emotional health this new year! Start living life with passion, more fully! With more mind, body, and spiritual balance. Here is to your success and well being!