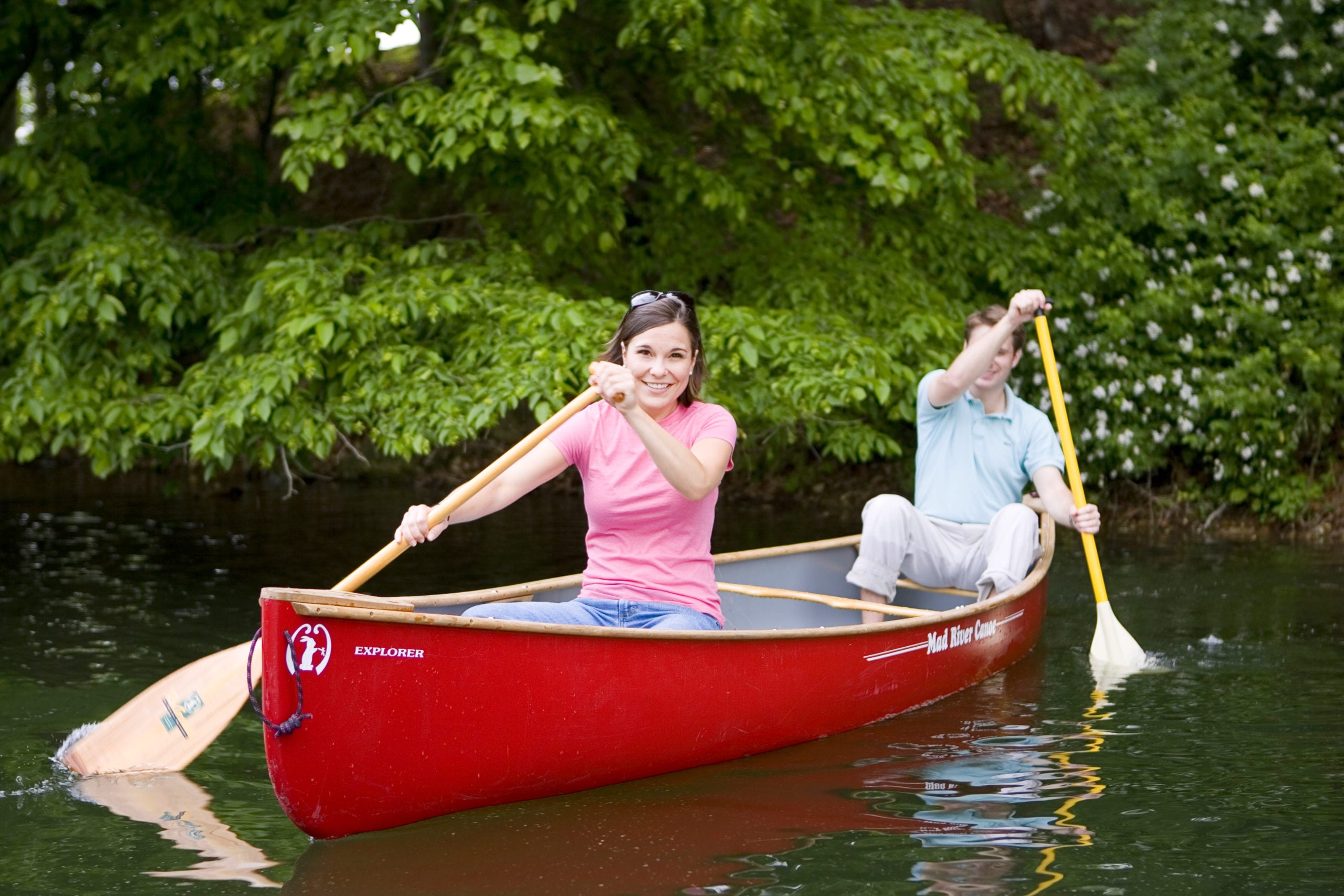 Now that summer is here, you will gain new love for the mountains of Western North Carolina. The new season is beautiful, with colors, wildlife, and warmth! There are also so many great, fun filled things to do during the summer in Western NC. Living in Avalon puts you right in the heart of some exciting summer activities!
Drum Roll, Please!
If you love to play the drums, listen to drum music, or just want something different and cool to do on a summer night, go to the Asheville Drum Circle! Every Friday night, all summer long, folks gather to enjoy the rhythm! The fun is from 6pm to 10pm, in the outdoor amphitheater of Pritchard Park, in downtown Asheville (30.2 miles from Avalon). You can bring your own drum and play along, dance to the beat, or just listen, watch, and have a good time! Since 2001, the drummers have been entertaining, and this free event is sure to please!
Drink, Eat, and Be Merry!
Wine and food lovers, rejoice! The Asheville Wine and Food Festival comes to town August 18 – 19, 2017 in Pack Square Park, in downtown Asheville (30.2 miles from Avalon). This weekend event has been a favorite of foodies since 2007. The Travel Channel said that Asheville is the "new top city for wine in the US", and this festival is the perfect opportunity for you to sample the flavors of the region. There will be regional, national, and international wines, as well as craft beers and artisanal foods to taste! The festival hosts the Asheville International Wine Competition, too. You can purchase tickets and see a full list of each days events at Asheville Wind and Food website.
Travel the World!
You can travel the world without leaving the country at Folkmoot USA. The city of Waynesville hosts North Carolina's official International Dance and Music Festival July 20 – 30, 2017. Living in Avalon puts this wonderful experience in your own backyard, practically! The word "folkmoot" means "meeting of the people" in Old English, and this ten day festival shares so many beautiful cultural traditions from around the globe. 100 different countries are represented with traditional music, dance, and original productions, complete with authentic costumes.
Or, Go Straight to Switzerland!
Little Switzerland is a hidden gem off the Blue Ridge Parkway at mile marker 334. (77.1 miles from Avalon). It is a charming little town named for its deep valleys and gorgeous mountain ranges that resemble the foothills of the Swiss Alps. You can see amazing mountain views, dine, shop, and take in the town attractions, such as The Diamond Back, Emerald Village, and Trillium Gallery. The hiking trails to Crabtree Falls and Grassy Creek Falls are close by, too.
"The Play's the Thing!"
The Montford Park Players Shakespeare Festival is North Carolina's longest running Shakespeare Festival and offers free outdoor plays. Performances are on Fridays, Saturdays, and Sundays, at 7:30 pm, at the Hazel Robinson Amphitheater, located in the Montford Community Center Complex, in Asheville. Shakespeare is their focus, but don't let the name of the company fool you. These actors perform more than just Shakespeare's plays. Performances are fun and a great way to try something new for the summer!
Water Adventures!
When August arrives, and temperatures are at their hottest, a day on the water is just what you need to beat the heat. The Nantahala Outdoor Center is a great place to go for fun on the water! Nantahala is located in Marshall, NC (36.9 miles from Avalon), and is the nation's largest outdoor recreation company. Olympians have trained at Nantahala, and there is so much to do there! You can white water raft with tour guides, paddle in flatwater or whitewater, fish, bike, hike, shop, eat, and more.
Take to the Skies!
If you love a thrill and are looking for something different to do, go to Navitat! Navitat is a mountain zip line located in Barnardsville, NC (47.9 miles from Avalon). You fly through the trees and see the sites in a way you never have before on the zip line. They have courses for beginners and experienced zip liners and even a side by side racing zip line! You do need to make reservations before you go, though because it fills up fast, especially in the summer.
Jump to It!
Go to Tryon, NC (64.8 miles from Avalon) for a really fun horse jumping event. The Tryon International Equestrian Center hosts Saturday Night Lights on Saturdays during the summer. There is live music, face painting, carousel rides, vendors, food, and horses, too! The main event is the highest level of competitive horse show jumping. Gates open at 6pm, and the competition starts at 8pm.
Get Outside and Enjoy Some Art!
Want to spend a day strolling downtown and also see some new things? Head to the Spruce Street Market in downtown Asheville. This outdoor market has unique, handcrafted items from 50 local and regional artists, such as pottery, glass, jewelry, wood working, and more. The market is open from 11am to 5pm on select Saturdays all summer long.
Follow the Yellow Brick Road!
If you're a fan of the classic movie The Wizard of OZ, then this is the summer activity for you! At the Bryson City Depot (35.8 miles from Avalon) there is a Wizard of Oz Train Ride. It is a 2 ½ hour ride that retells the story. There are characters in costume, refreshments, and entertainment. You are encouraged to wear your own Oz costume and kids gets a special gift. The journey starts at the train depot with meeting Dorothy in Munchkinland. The train rides takes her to Emerald City where she meets the Powerful Oz. Once you get to Emerald City, depart the train for a live stage show, and then get back on board to return to the train depot. This event runs from July 14 – 30, 2017 on Friday, Saturday, and Sunday, at 11:30am and 2:30pm. Saturdays only there is also a 5:30pm ride.
As you can see, Western North Carolina has a lot to offer during the summer. Get out there, explore, try something new, and have fun! Adventure is just around the corner!