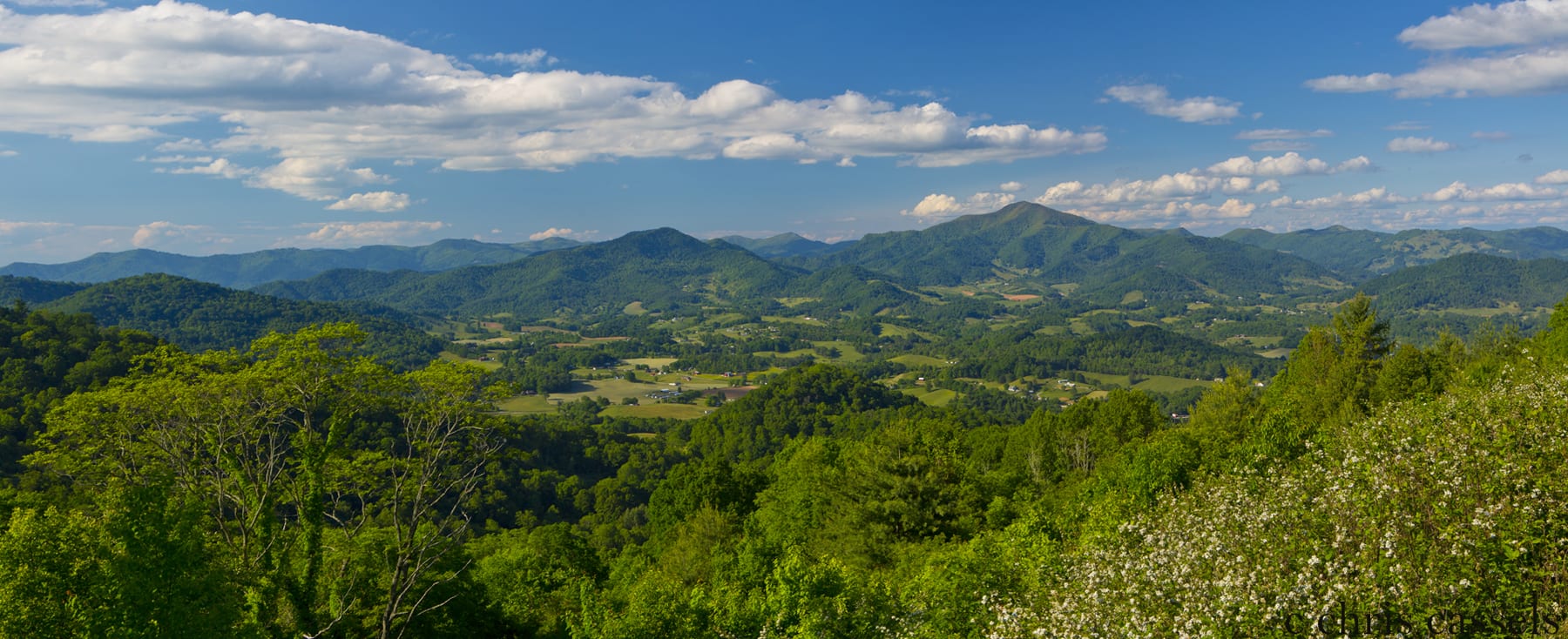 Enjoy the ultimate Mountain Community Lifestyle
It feels good to get noticed, we all like a little attention from time to time. We're excited to have the world-renown luxury magazine The Prospertere, select Avalon as a Top Eco Community to showcase Asheville and the Western North Carolina lifestyle.
In April 2017 issue of The Prospertere, Avalon was featured as the "Top Eco Community". This magazine is a global luxury lifestyle publication and offers its members and readers stories of the world's most special places to visit and live. Avalon is now on the world stage.
Avalon has a very unique draw to those who seek the ultimate mountain lifestyle without membership burdens and dues. Avalon is the epicenter of the Land of Wonder and Enchantment giving their homeowners adventure opportunity in 360 degrees from their front door.