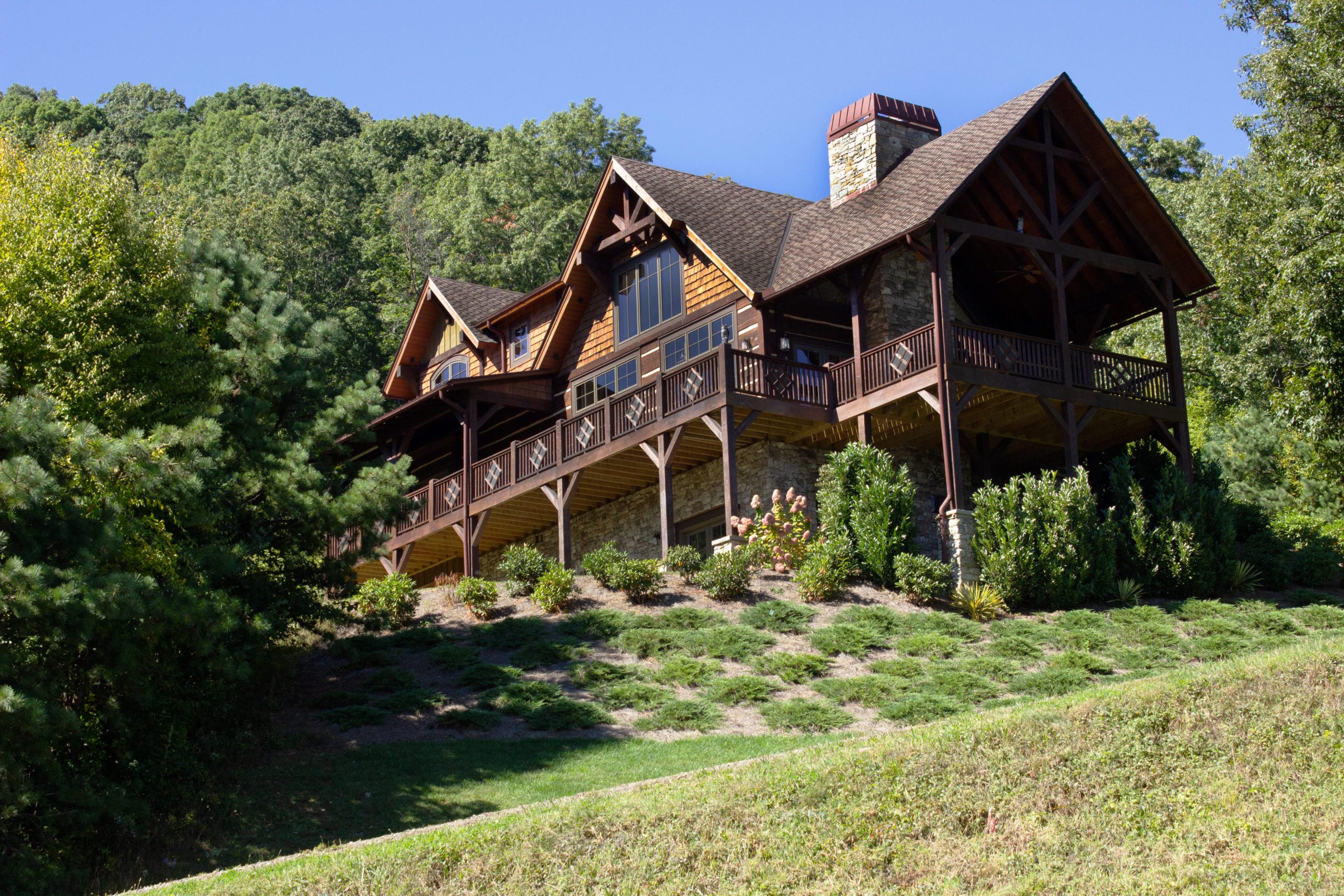 It's summer-prep season, which means power washing, replacing air filters, washing windows—your standard checklist. But beyond getting rid of grime, how else can you give your mountain home a simple summer update?
Here are our top tips for a new-season refresh, whether you're ready to update your own Avalon oasis or are dreaming of a mountain home in the future.
1 . Entryway Overhaul
Warmer weather means those bulky winter coats, boots, and gloves get to hibernate until next winter. Take a peek at your entryway coat rack and closets, and store last-season staples in secure plastic bins to make way for light summer layers, rain coats, and hats for sunny days.
Consider crafting a DIY rope basket to store your summer entryway essentials like umbrellas, or use one to hold light throws for cooler mountain nights.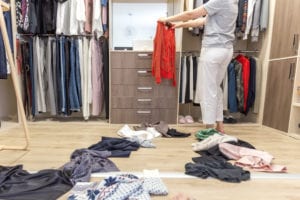 2. Closet Cleanup
Life at Avalon was made for enjoying the outdoors, from picnics and hikes to local market excursions, and your reusable totes and grocery bags always come in handy on day trips. But they can quickly take over your closets and cupboards.
This is the perfect time to tackle those reusable grocery totes cluttering up your space. Try grouping them by size and rolling them into little bundles, folding them up and storing them in plastic drawers or containers, or draping a bag on a closet hanger and storing additional folded bags inside. Don't forget to use an anti-bacterial wipe or sponge to clean that winter grime away!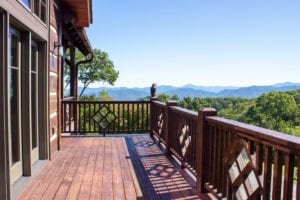 3. Outdoor Space Updates
Winter weather can wreak havoc on your outdoor space, from potted plants to patio furniture. Warmer days mean more time outside, and there's no better way to enjoy your mountain home views than with the perfect outdoor sanctuary.
Hose off those winter remnants and dress up your deck or patio area with fresh pops of color using weather-resistant rugs, pillows, a table runner, potted plants, and chairs. Take a peek at some of Pantone's trending shades for some major mountain home decorating inspiration. 
4. Garage Revamp
Time to tuck away those winter accessories, donate what you don't use, and dust off those summer-ready mountain bikes in your garage. Sturdy and stackable plastic bins work wonders for storage, and small glass jars are ideal for organizing nails, hooks, and more. Try installing a simple wall peg board or bulletin board to hang gardening tools for your upcoming summer projects!
5. Bring the Outdoors In
Make the most of your mountain home interior by celebrating the stunning views and nature that surrounds your space. Add decorative elements inspired by your home's natural surroundings and blur the lines between inside and out.
Foliage will instantly freshen up your space—try adding large statement leaves in fun vases, a windowsill herb garden, and pops of flowers around your home for a simple way to celebrate summer.
For more mountain home ideas and inspiration, be sure to schedule a tour of Avalon and discover your new summer space!